Copyright 2011.  All rights reserved.  Creative Pension Design, Inc.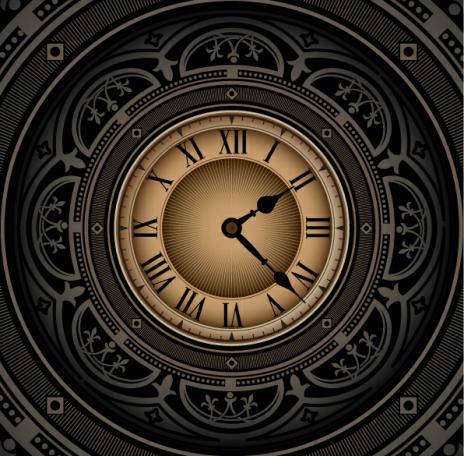 Actuarial Consulting, Pension Design and Administration Services

...customized for Small Businesses

We service the following types of pension plans: 

Defined Benefit Plans:                        Defined Contribution Plans:

"Traditional" Pension Plans

Creative Pension Design, Inc. is an actuarial and third party administration consulting firm providing pension design and administration services that are specially tailored to small businesses.  Through the establishment of a retirement program for its employees, our clients are able to realize substantial income tax savings.  Our clients typically range in size from one employee to over fifty.  For over 30 years, the credentialed actuarial staff of Creative Pension Design, Inc has been successfully helping small business clients reach their goals and business objectives.  Today we currently administer over 200 retirement plans.